We are a community that has Jesus at its heart, and we would love to share his love with you.

(You can find out a bit more about us here
and see latest stories here - or lower down the page)
Regular church goer? Occasional visitor?
Never been before?
We meet for worship on Sunday mornings at 10.30
at Sandbach Primary Academy, Crewe Road.
Second Sunday in Advent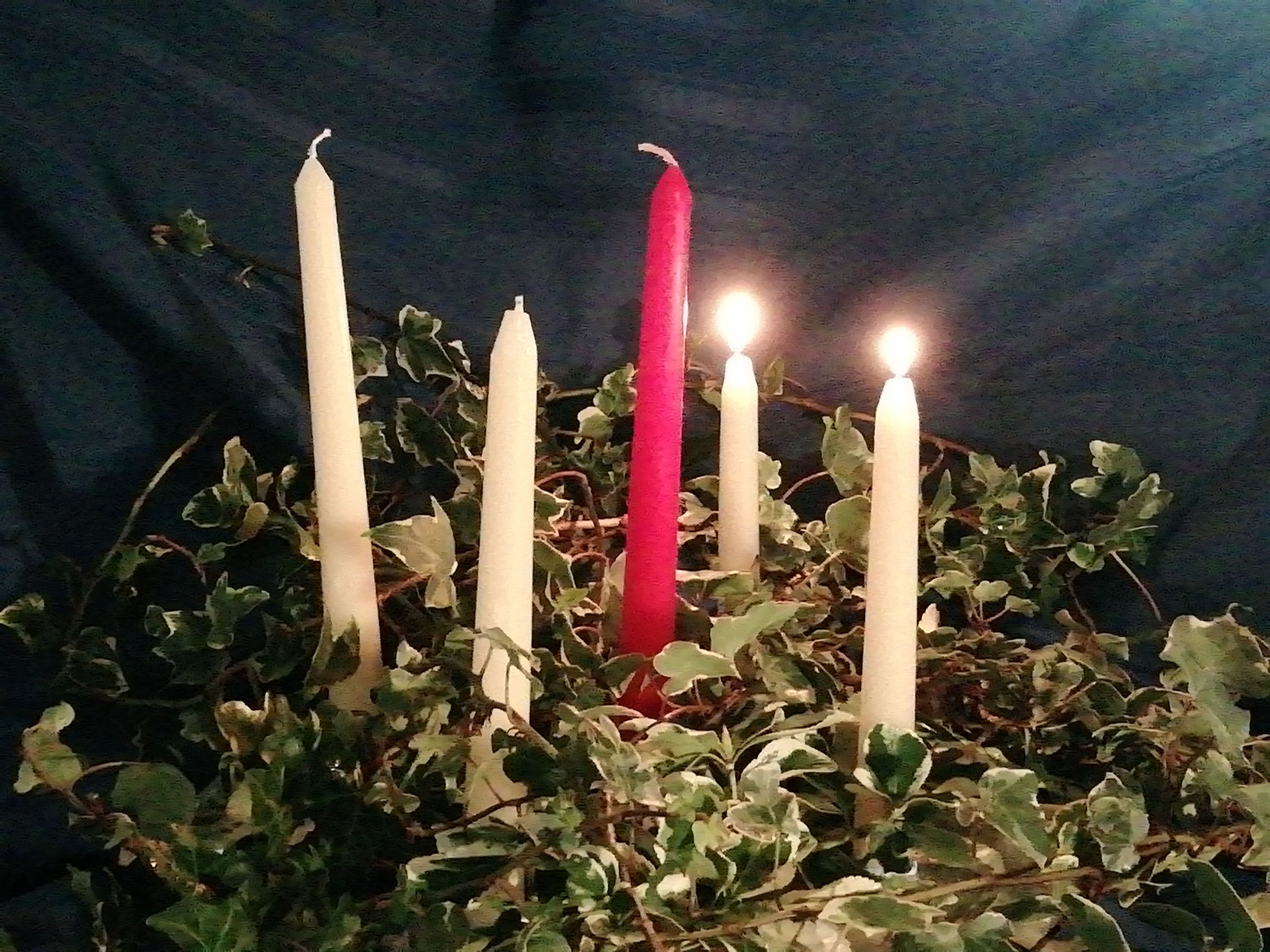 Sunday 5th December
Advent - God's Word in The Old Testament
Verses from John chapter 1
Revd Sue Thompson is leading the service and preaching.
You will be welcome to join us and we would love to see you

.


No formality - just come as you are.
Enjoy the music and singing and listen to an interesting,
relevant and challenging talk about the Christian faith.
For further information about the practical arrangements for the service see the newsletter.

A recording of the service will be uploaded to the church website by early Sunday afternoon.


*******************************
Other activities
Saturday Prayer Breakfast Group meets on Saturdays at Oasis [for prayer without breakfast!] from about 8:30am-9:15pm.
All are very welcome to attend.
Tots & Co, our group for toddlers and their carers, has reopened for the Autumn Term.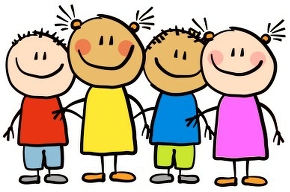 Call 01270 750431 for news of any vacancies.
Other groups - please contact us for more details
Wednesday- The Wednesday Morning Ladies' Fellowship meets by Zoom at 10:30am.
They are looking at the letters to the churches in the Book of Revelation.
Wednesday - The Wednesday Evening Study Group meets at 7.30pm in various venues and on various topics.
Please ring 01270 750431 for ths week's details!
Thursday- The Thursday Evening House Group meets by Zoom at 7:30pm.
They are looking at the parables of Jesus.
*******************************
During lockdown we had monthly video church services.
They are still available are on YouTube


The Oasis Centre is also available to hire - For information
Updated 3rd Decemberr 2021